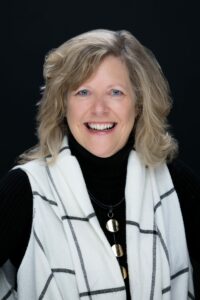 Kim's energy, music and the ability to tell a story will make you laugh and cry at your next event. Kim invites you to join her in honest conversations about the struggles of divorce, health issues, breast cancer and being a "collector of all things!" She encourages women of all ages to live their best life in Christ, while deeply loving others around them. Kim, who enjoys her career in education, lives in a log cabin with her husband. They're kept busy running a guesthouse and keeping track of their adult sons and grandson.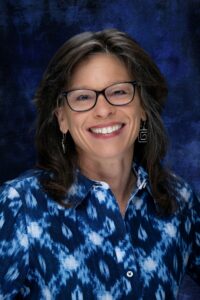 Janine shares honestly about her struggles in life and how the loss of her mother at a young age has led her to embrace God's amazing grace. Janine's desire is for every woman to experience God's grace and live in the truth of who they are in Christ, while experiencing a close relationship with Him, as His daughter and His friend. Typically, an early riser, but also known to hit the snooze button, Janine enjoys a cup of coffee and her quiet time with Jesus before heading to work with her hubby and son in the family business. Outside of work, she enjoys time with her married daughter and granddaughters.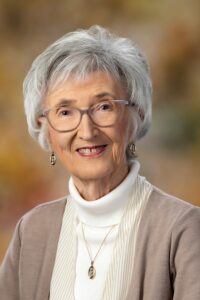 Shirley has do-si-doed into a background role with Friends of the Heart, but she continues to post daily through-the-Bible readings on our Facebook page. Shirley wrote Sisterhood of Faith: 365 Life – Changing Stories about Women Who Made a Difference and, with Kim and Janine, co-authored Turning Guilt Trips into Joy Rides. When she isn't writing, Shirley and her husband enjoy doing jigsaw puzzles, watching game shows, and keeping up with two married sons and five grandkids.
Friends of the Heart Speaks At:
Christmas gatherings
mother and daughter banquets
one-day seminars
women's meetings
weekend women's or youth retreats
teas
ministry conferences
motivational talks
other events