Join in the joyful journey...
and let these ladies become friends of YOUR heart.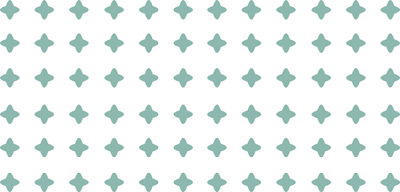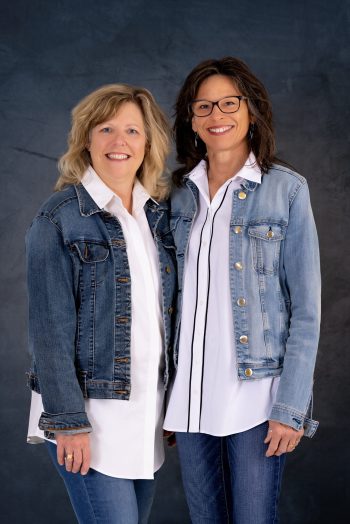 three women gathered together as a small group in order to study the Bible, pray, and encourage one another. In 2005, they stepped out in faith to launch their speaking ministry. Since then, they've had the honor to minister to women of all ages in locations from Connecticut to Florida. Read on to learn more about these women who share God's love through messages, skits and
songs (by Kim).
"Kim, Shirley, and Janine are genuine, witty, and interact effectively with women from all walks of life. The love they have for God and each other is evident. As a result, this was the best women's conference we have ever held at our church."
Kim Garosi
Women's Ministry Organizer, Palmyra, PA
"We had an awesome weekend with Kim & Janine!  God really used them to minister to so many of the ladies in a very special way!!  We were all very blessed!   Just when I think we can't top the previous years retreat, God proves me wrong! I have received so much positive feedback from so many of the attendees…  Many hugs accompanied by tears, thanking for me following his leading in putting together the retreat from picking the theme, speakers, down to even the smallest detail, they said it was exactly what they needed. Friends of the Heart have a special place in our hearts!  You will always be "family" to us. "
Connie B.
"Kim and Janine are engaging, witty, and great storytellers. They draw you into the message of the Gospel through scripture reading, drama, and beautiful music. We recently had them perform for our ladies Christmas party. The women loved their message on "Mary: Ordinary or Extraordinary?" It is evident that Kim and Janine love the Lord! "
Kathy R.