Join in the joyful journey...
and let these ladies become friends of YOUR heart.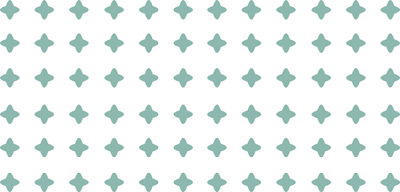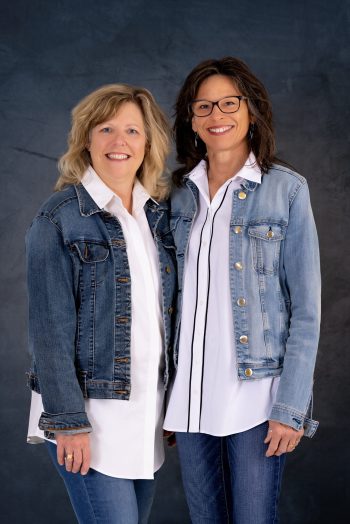 three women gathered together as a small group in order to study the Bible, pray, and encourage one another. In 2005, they stepped out in faith to launch their speaking ministry. Since then, they've had the honor to minister to women of all ages in locations from Connecticut to Florida. Read on to learn more about these women who share God's love through messages, skits and
songs (by Kim).
"Kim, Shirley, and Janine are genuine, witty, and interact effectively with women from all walks of life. The love they have for God and each other is evident. As a result, this was the best women's conference we have ever held at our church."
Kim Garosi
Women's Ministry Organizer, Palmyra, PA
"Our church had the pleasure of having Friends of the Heart come to speak for our women's retreat. What a blessing! Their different personalities each contribute to a wonderful blend of transparency, inspiration, and challenge to walk with God. Their talks were grounded in scripture, yet were well-balanced with personal examples and illustrations. Our ladies left encouraged and exhorted. Shirley's presentation of the book of Philippians from memory is not to be missed. We really appreciated their ministry to the women!"
Bonnie Solberg
Director of Women's Ministries, Wethersfield E Free Church, CT
"The event is inspiring, encouraging and helpful for women at various points of the faith journey. Shirley, Janine and Kim provide a good balance of perspective and talent. The personal stories and insights of the three dedicated Christian leaders will touch women who are dealing with past hurts, seeking to serve God in the present and to look to the future with confidence."
Barb Yorks
retreat participant, Elizabethville, PA